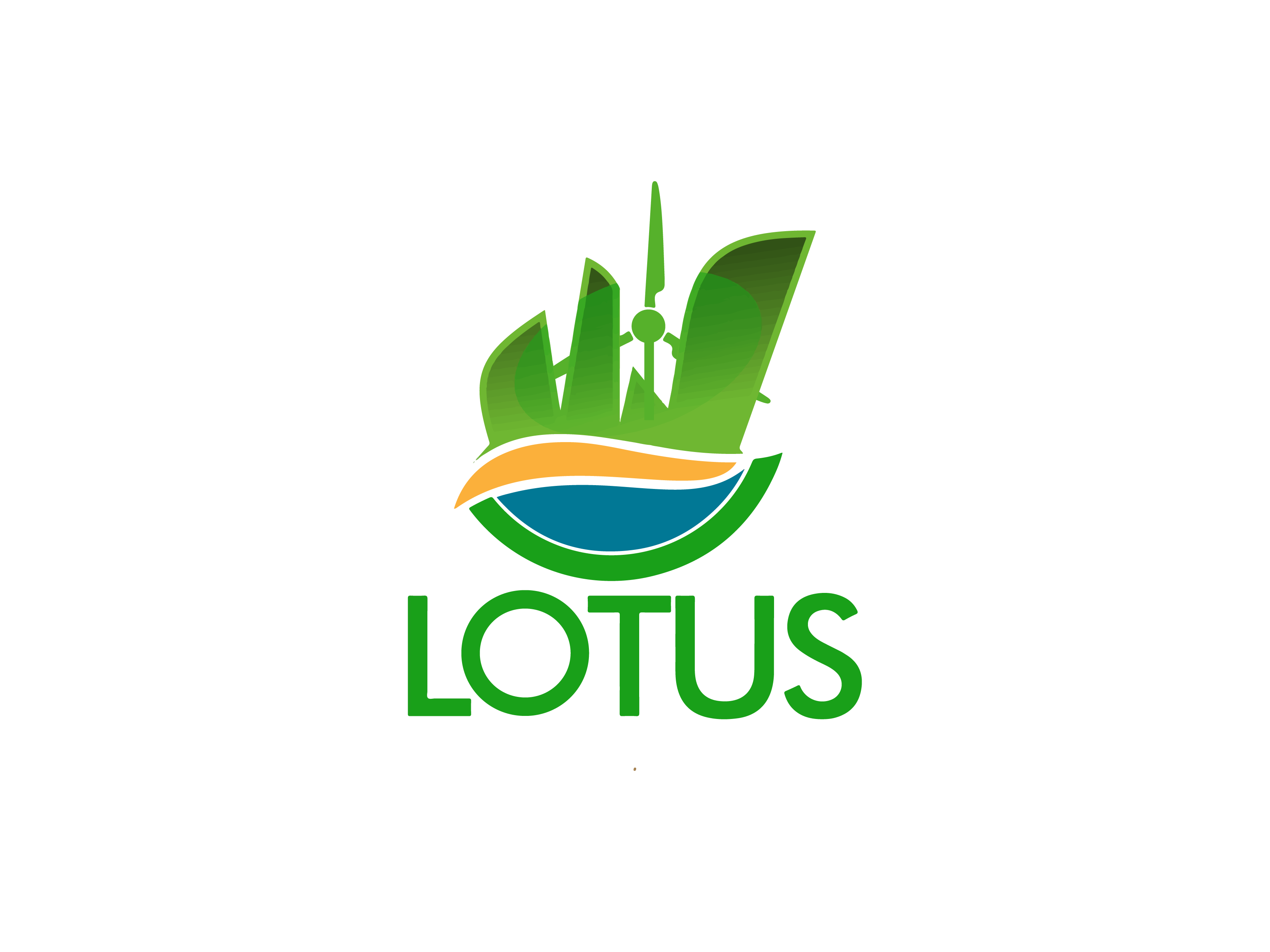 Project title: Locally organized transition of urban sustainable (LOTUS)
Funding Programme: ERASMUS+, KA203 – Strategic Partnerships for higher education
Grant Agreement No: 2019-1-DE01-KA203-004973
Duration: 09/2019 – 08/2022
Total budget: 324.330 €
Consortium: 6 partners / 5 countries
Website: https://lotus-transition.eu/
The challenges of a changing climate increase the need to support municipalities, citizens and companies in the process towards a zero-carbon future. The transition to a carbon neutral city or municipality cannot be achieved by local decision makers alone but must include a multitude of actors. The cooperation of public and private stakeholders, working in a complex set of interactions embedded within a wider regional, national and European context, is needed to manage a transformation on this scale. As educators of future municipal decision makers, urban planners and architects, the partners of the LOTUS project have set themselves the goal to facilitate this transformation by closing the educative gap on urban and regional energy transition in and between the different disciplines.
The LOTUS-project aims to design the tools needed by teachers in higher education to fulfill this role by designing an interactive curriculum, which will allow Europe's future city planners, architects and administrative staff to guide communities to a greener future and transfer successful concepts across borders and national contexts.